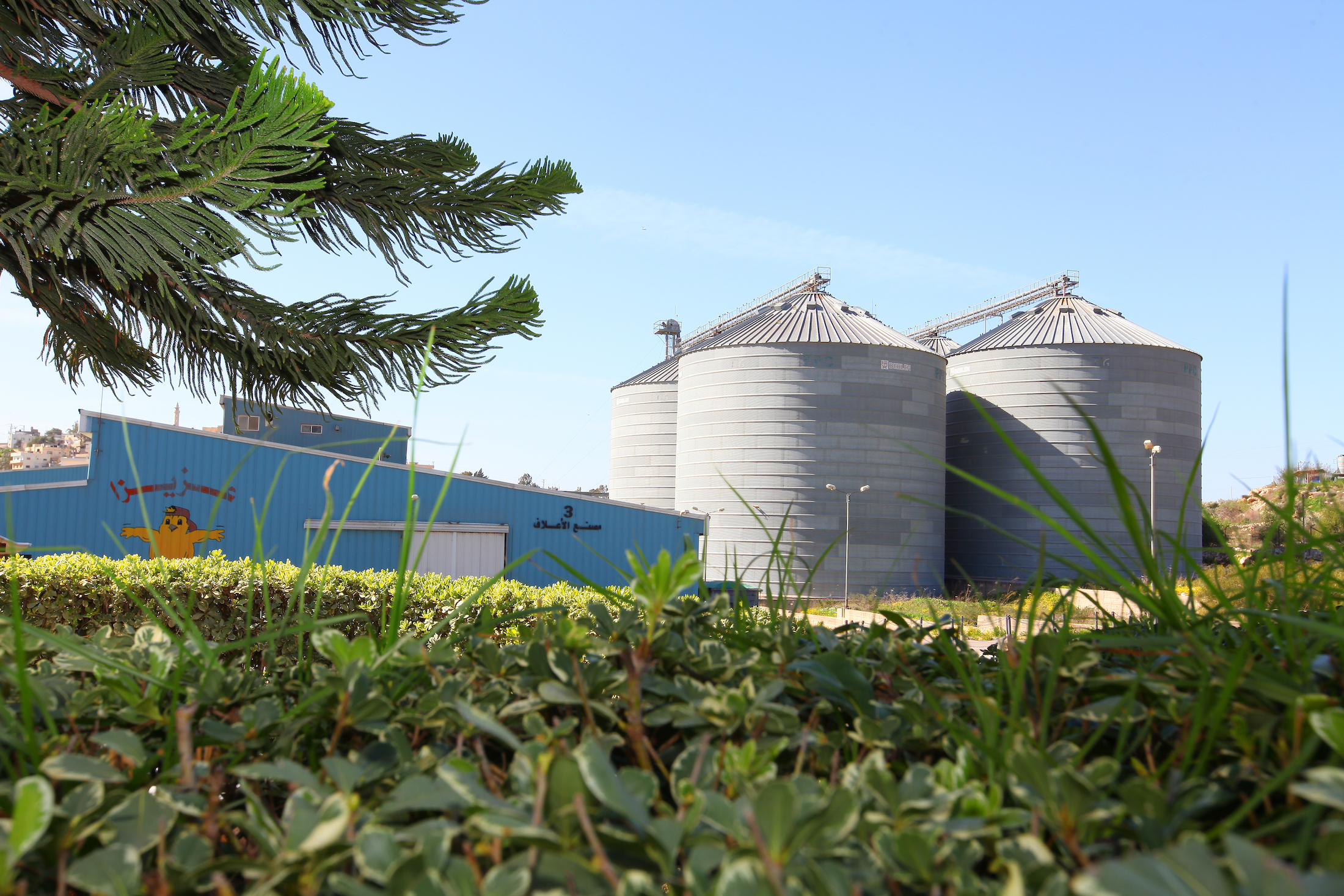 |
Aziza Animal Feed Factory
The biggest and most modern factory in Palestine with
an annual production capacity of 150 thousand tons.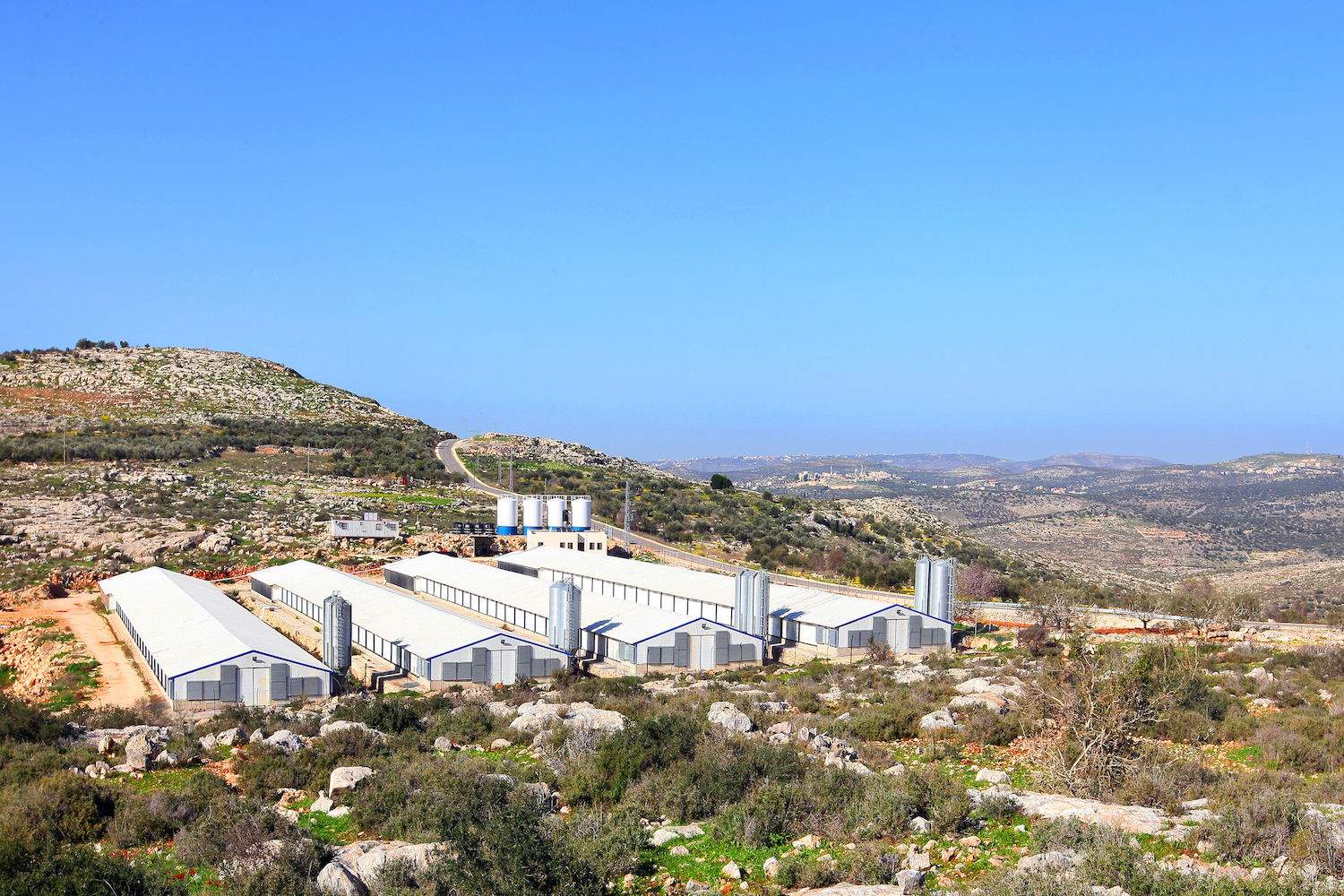 |
Broiler Farms
ِEstablished under utmost quality control
and supervision systems
|
Aziza Hatchery
An annual capacity of up to 23 million eggs and
a production capacity of 16.5 million chicks
|
Breeder Farms
The major national producer of hatching eggs,
with a market share of 27% of the needs of the West Bank
|
Aziza Slaughterhouse
Providing Palestinian consumers with products manufactured
under the highest international standards of safety and quality
Palestine Poultry Company
Since its founding in 1997, Palestine Poultry Co. has established itself as a powerhouse in the Livestock production sector. The company has achieved tremendous milestones to become a leading player in the sector's development, becoming the pioneer of the poultry industry and production in Palestine.
The company took responsibility for building an integrated poultry sector production cycle by establishing a full-cycle production process consisting of broiler farms, hatcheries, breeders, animal feed factory, slaughterhouses, and points of sale. The company continued to discover potential investments, which led to the launching of its operations in the livestock sector by establishing a cow farm targeted to provide the Palestinian markets with high-quality milk. The company has followed this step by establishing the Ruminant Feed Center in accordance with the highest international standards.
Palestine Poultry Company Management
Message from the Chairman of the Board of Directors
Message from the Chairman of the Board of Directors
Palestine Poultry Co. Investments
One of the main success factors in the company's investments is the integration-based project strategy. This is evident in the overlap between different production cycles where each production cycle is dependent on the previous one. The vertical integration between the company's projects is a highly essential factor. The integration-based strategy is evident in the company's establishment of the feed factory, the broiler farms, the Aziza Hatchery, the breeders' farm, the Aziza Slaughterhouse, and the Aziza points-of-sale in different governorates around the country.
Offers & Promotional Campaigns
Prepare delicious meals with
Offers & Promotional Campaigns
Prepare delicious meals with
Latest news from our Media Center